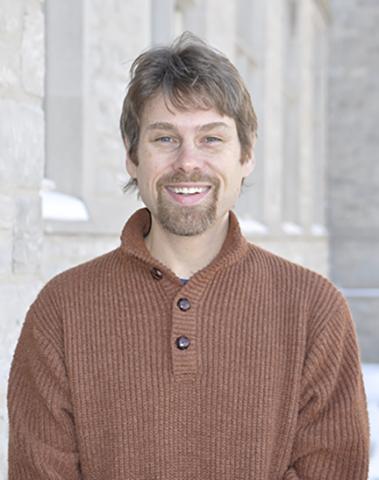 Professor
Faculty
227 Stewart Hall
573-882-8370
Education
Ph.D., Geography, University of Kansas
M.A., Anthropology, University of Kansas
B.A., Anthropology & English, Illinois State University
Research Interests
Cultural and Indigenous geography; politics of place; sense of place
Bio
I am a cultural geographer with teaching and research interests in the politics of place, sense of place, and Indigenous philosophies and activism. My regional expertise is focused on rural and resource-dependent areas of North America, particularly Canada and the U.S. West. My methodological interests are ethnography, case study, qualitative analysis, and Indigenous methodologies. I have spent much of my career working in collaboration with the Cheslatta Carrier Nation of British Columbia, punctuated by other projects on exurban land-use change in Colorado and Indigenous activism in the Wakarusa Wetlands of northeastern Kansas and the Waitangi Treaty Grounds on the North Island of Aotearoa/New Zealand. I welcome inquiries from anyone looking to study Geography at the undergraduate or graduate level.
Courses Taught
Geography 1200: Regions and Nations of the World
Geography 1550: Introduction to the Humanized Landscape
Honors 3242: The Future Is Indigenous!
Geography 4904: Placewriting
Geography 8760: Geographic Thought